Don't
October 5, 2015
Don't look at my past. The past is done. I am here today, standing before you. Accept me as I am now, not as I was. I grow and change.
Don't insult me. I may be sensitive, but I'm not weak. There's a reason I've lasted this long. I was brought to this earth for a reason.
Don't take away my dream. My beliefs shape who I am. You take away my dream, you take away me.
Don't pretend I don't exist. I am a human, just like everyone else. There is no reason to treat me differently.
Don't look at me with looks of despise. I am kind and compassionate, and if you took the time to know me, you would see.
Don't judge me. Everyone is different. By judging me, you're judging yourself. It shows you who you truly are and what you care about.
Don't stir drama about me. Stirring drama only lets other people know who you are inside.
Don't be mean. I try to help everyone who comes my way, enemies or not. I have few enemies, but I give out a hand to all.
Don't take away my voice. My voice was given to be to be heard loud and clear. It was never meant to be muffled or quiet.
Don't take me away from me.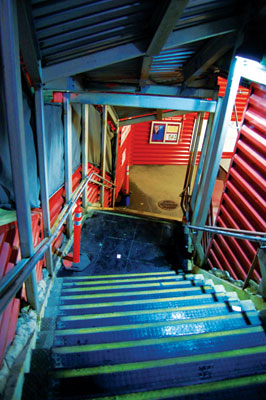 © Karen C., Holbrook, MA