pastel please
MAG
September 23, 2015
Pastel suicides
taste like iron and rubber.
Where the shrapnel lands,
flowers will not grow;
they will die and wither away.
Where glass shatters,
other people will find shards
in the bottoms of their feet.
When the phone rings,
no one will answer.
When the phone rings a second time,
music will not play.
Zoom out of the movie,
take away the cameras,
I am sorry that I began writing the script.
There is no such thing as a pastel suicide,
only a vacuum
and nothing.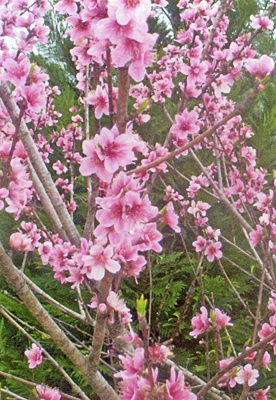 © Matilda S., Perkinston, MS