Dire Situation
MAG
October 2, 2015
I fall fast as I jump in.
My feet fail.
I break through the surface and hit the bottom.
I start to float upward.
Then I'm forced to sink back down.
It feels like I'm in space,
surrounded by stars.
Vibrations that carry sounds stop resonating.
Gravity is turned off.
My source of air is cut off.
Eyes remain closed.
Hair remains buoyant.
Skin remains as cool as the autumn winds.
For a minute all I hear is a humming sound.
Very faint buzzing.
All of the sudden my eardrums catch the noise
of popping bubbles.
I open my eyes and see a clear mirror above me.
That's when I realize that I'm not
in my own world,
but I am underwater and in dire need of air.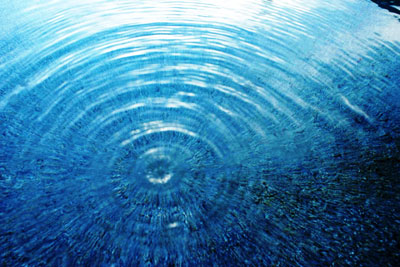 © Sadra L., Buckeye, AZ