Them and Myself
September 21, 2015
What is the difference between myself and them?
As I got older the lines begin to blur.
When I was younger I was a princess
and they weren't, they were my slaves.
As I got older, I began to realize that others around me
weren't just video game characters operating according to code.
They were human...
and I wasn't, obviously.
I fooled myself into believing I was special
but, doesn't every kid think that?
Think they are something more than they really are?
That they can change the world?
That's exactly the problem
I was so generic that I believed I was different.
I dreamed the same dreams
And followed the same path.
I fell in love with the same celebrity hunks.
I checked my texts every five seconds.
There was something I never understood.
A monster that was hiding in my closet all this time.
They are me.
And I am them.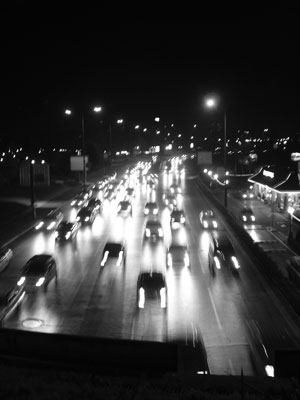 © Marietta S., Pleven, Bulgaria