the universe's painter
MAG
September 19, 2015
you doze with meadows and field mice curled
in your chest, close to your heart to stay warm.
the forest whispers secrets to you from deep inside your bones. galaxies
sleep inside your stomach, your eyes are two drops of cyanide ready to poison but careful
to look.
you are an enigma – be that – be a lie and
let your bones grow from wishes
into granite mountains. you stand strong,
your blood is a rushing
river with fish jumping through it,
swimming through your capillaries
and laying their eggs
inside your heart. you are a valley, a river,
iron flooding into your chest cavity,
birds nesting in your ribcage
huddling to stay warm. you harbor nebulas inside your mind and your thoughts are works of
art. when you open your mouth
paint slips out.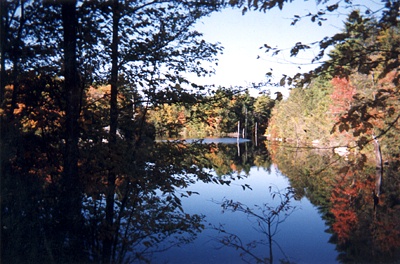 © Jacqueline W., Milton, MA