Things a Dove will Bleed for
September 14, 2015
Here are the things a dove will bleed for:
For pride,
For greed,
For his brothers,
For her children,
And that is all.
A dove will not bleed for a whip or for fists
Nor bend his knee for the shackles tripping his feet.
A dove may take all things and give none
For doves do not owe anybody anything.
I too am a dove,
And I too will not bleed for the white man.
I will be whipped until I return to the sky
But I shall never bleed.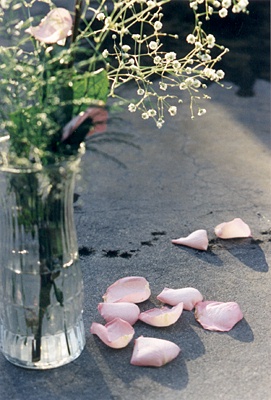 © Kathleen S., Maumee, OH