Create Something New
August 31, 2015
To create something new,
You must abolish that of the old,
In order for things to grow,
There are seeds for you to sow.
You cannot go from nothing-
To something
In the blink of an eye.
You won't get from here  -
To there if you won't try.
So let it all out 
Plant something new.
You never know what you can find to be true.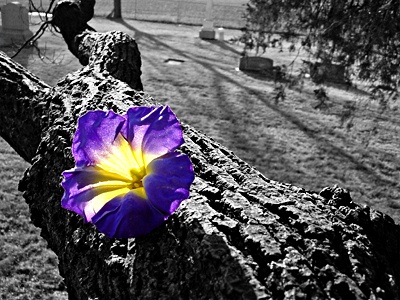 © Greg K., New Lenox, IL