Beauty Of The Ocean
August 31, 2015
I looked upon the ocean,
Gandering at the sea,
I began to notice,
How it reflects you and me
Life is just a mystery.
You don't see what goes on inside.
All these forms of life
That you don't get from the outside.
To notice the life that's there –
You have to go down deep
Looking past all the bad –
All the mess, all the heap.
So next time you're at the ocean –
No matter you're mess or your location.
Remember to look out at the sea,
And see the beauty of life
Inside of you and inside of me.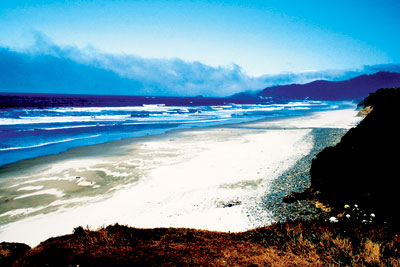 © Kristin R., Los Altos, CA