Today is the day
August 31, 2015
Today is the day that is new
Where the grass radiates green,
And the sky manifests blue.
Anything is possible on this day,
You can chose to walk in any which way.
You can choose to go left,
Or you can choose to go right.
You can choose the light-
Or you can hide in the night,
But where ever you go,
And whatever you do.
Make sure it's a reflection of you.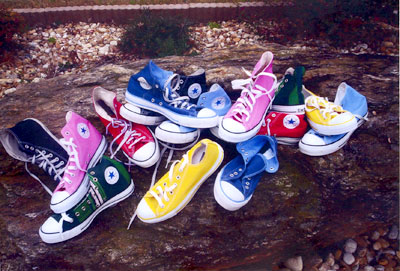 © Leandra L., Stockbridge, GA