Weathervane
August 26, 2015
Why must longing and repulsion go hand-in-hand?
Such a combination of forces is cruel,
But then again, vital:
Longing without repulsion would have me a spineless weathervane,
Swooping chaotically, unpredictably toward every shadow of your essence,
And repulsion without longing would blind me to all that I am allowed to receive.
Thus I maintain a bit of both in my gaze
As my right eye pictures turning away your advances,
And my left, embracing them.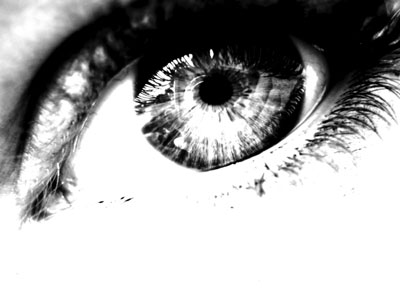 © Lauren S., Reading, Berkshire, UK