refrigerator words
MAG
July 28, 2015

Love
Is the kind of word
You find spinning in the ceiling fan.
While
I miss you
Is hanging from the telephone receiver
And falling on the hardwood floor,
Caught underfoot or away in the pantry.
Soon
Is resting, sleepy, in the backseat of the car,
Or hidden away with the rest of her secrets in a basket of socks.
Remember
Is stuck in the shoebox under the bed,
already full of pictures from days a million lifetimes ago,
Gone.
Is sometimes deep in the junk drawer
Or buried in the refrigerator, next to the broccoli and under the milk,
But often, it is sitting
Silent
In someone's left rainboot.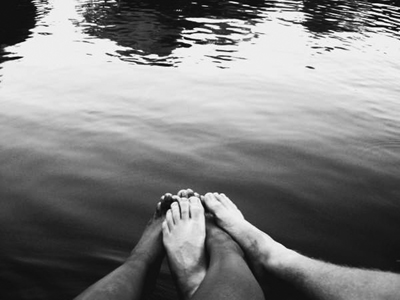 © Michelle W., Ada, MI