Sunflower Seeds
July 19, 2015
"Okay, open your mouth,"
he said as his hand reached into a bag
overflowing with sunflower seeds
"No way," I giggled.
He would just hit me in the forehead.
"Please."
I couldn't say no,
not to someone that I was waiting so long
to say yes; yes I am in love with you
I opened my mouth,
His hand reeled back
and then he threw the seed right into my mouth.
I could feel his fingertips on my lips.
I glowed bright red and closed my mouth,
laughing.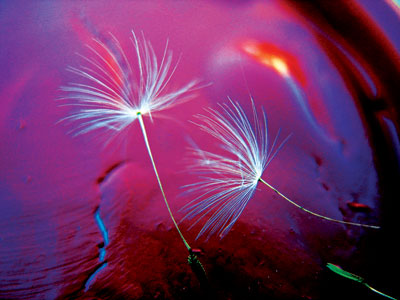 © Jamie R., Boulder, CO