Down the Rabbit Hole
July 19, 2015
Darkness.
Flickering in and out
like a memory
that comes and goes
as the wind commands it.
A lost soul,
one with the same name as I
has just found a home
in the demon's core.
No love
to persuaded her out of the dark
only the occasional temptation catches her eyes.
That guy who doesn't see her
is the one she sees the most.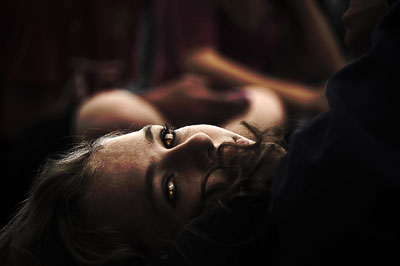 © Calvin C., Salt Lake City, UT