Apology to a Stranger
MAG
July 11, 2015
Dear Boy Wearing a Gray Sweatshirt,
Sorry I startled when you turned your
head
and your gaze met mine
across the maroon-stone counter.
I hope you did not assume that
you were at fault
for your existence.
I was simply surprised
that you would include me in your observations
as you swept the room
with a wandering gaze
that matched the beat
of music that my parents know.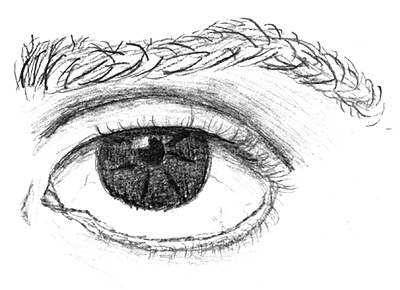 © Anthony R., Wilmington, MA