In The Way
July 6, 2015
So we spoke to soon,
We promised forever.
When we looked at the moon,
We'd thought we'd be together.
Everyday we ran out of time,
Each time we say goodbye.
Hoping we could press re-wind, 
Its just another tragic lullabye.
But the story doesn't come to a halt,
to remember staring into the sky.
Everything that happened was our fault,
And trying not to cry.
But even if us comes to an end,
When I say I love you.
Will we be together again?
You should know its true.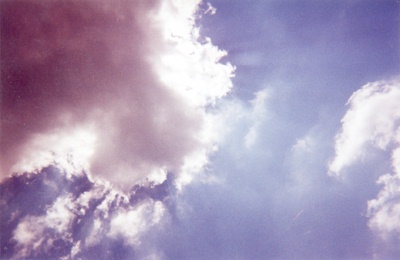 © Kena A., Huntsville, AL