Winter with the Inmate
MAG
July 7, 2015
You know December, the way the leaves
quickly drift
from the abstract to the concrete and how
birds of different feathers
find solace in each other.
Maybe you know the feeling of visiting a jail cell,
the loneliness, the silent stares, maybe you
know the ticks more than I do because
I don't really know whether time is a prison,
but my aunt spent twelve years locked up
after her husband found sweets in a new mattress.
She never left her penthouse on the corner
of Park Avenue,
But the city lights might as well have been
vertical bars.
I don't know whether society is a prison,
but my blonde neighbor Elaine with the ring
slept with a man and the next time
we went swimming,
she never came up for air. I wonder if the
last sound she heard
were the whispers or the sirens. Maybe both.
You don't know if events can be connected,
But you know December. You know the
white clumps of crystals,
the way the ground swallows the material
and what matters.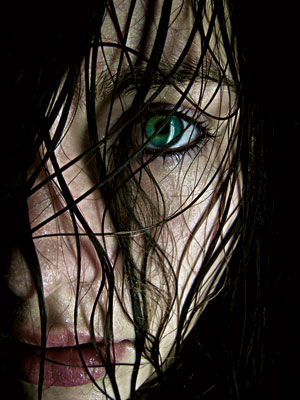 © Jorrdyn K., Washougal, WA