denizen
MAG
June 24, 2015
bustling in the streets
are living poetry,
beautiful contradictions,
and human art galleries.
this city is a canvas.
paint it
with salient reds and soothing blues.
your voice is your instrument, so let it
resound
louder than the honks of the traffic,
louder than the rustling of the trees,
louder than the songs on the radio that stick
onto your brain,
tattooed temporarily.
glass breaks, castles crumble,
but the city is alive, perpetually,
permanently.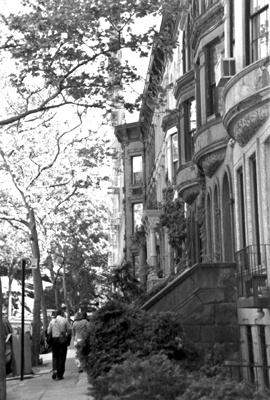 © Sarah M., Phoenix, AZ