Stone bird.
June 24, 2015
The birds wings, tightly clamped to its body sits.
When the sun comes up it tilts its stone head up keenly awaiting the rays.
Feathers ruffle and his eyes dart over the ground searching for bugs and worms that wriggle below him, twisting and turning eating away roots and everything in their path.
An ithching feeling spreads up the legs and into the core, spiring out into the brain. It is the body saying move "get up"
Feathers on the neck shuffle and fear crawls up the birds back latching onto every open space.
The wind says its time and so does the sky. Its time and the grass blows feeling the movment in the air.
The birds wings are outstreached, ready.
But stone birds cannot fly
So now he sits and waits, held down by his chains he turns his head so no one one can see him cry.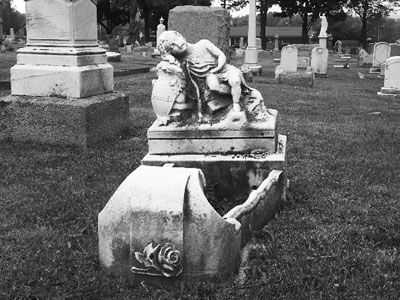 © Christina B., Weedville, PA