The Unhappy Nature of Suns
June 25, 2015
I love you in the same way the sun burns.
I know that one day
I must go out.
You are perfect,
Delicate,
So wonderful and bright.
And I love you with a gentle passion
That I pray will nourish
Your every sweet whim.
But I know
One day
I must go out.
People have explained to me, just how the sun will end.
They say that first, it will burn impossibly bright—
Blinding,
Burning,
Searing its last breaths into our retinas.
And then it will fade,
Until at last it is gone
and no more light will fall across our faces.
It will kill and maim
All of the saplings it has cradled in its photons
Steal the glint of ice from the arctic
Remove the auroras that form when asphalt heats.
I love you in the same way the sun burns.
I will raise you
Cradle you
Shield you from what I couldn't be shielded from
And you will walk into the world
Taller than I.
And then I will die
I will blind you
Burn you
Fade
And go out.
But I love you.
And
I wish I would never know how brief a sun can burn,
Before it must burn out.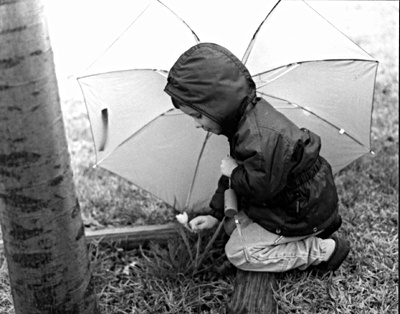 © Amanda M., Highland Village, TX