Letter to the Wide-Eyed Girl
MAG
June 15, 2015
I promise I understand your firefly heart
as it bounces on the tips of
branches on the brink of snapping
from the weight of curiosity and
newfound desire.
I remember how my heart lit up too
when ignited by his flame.
What I thought to be
100% authentic, Made in America,
non-imported true love,
was really synthetic fibers of uncertainty
and wistfulness
woven together all too quickly –
in a matter of three weeks.
For some reason I trusted that blanket
of faith
to keep me warm through the
snowstorm of disbelief that came
with his winter chill.
Don't let him use your body like a pill,
medication self-prescribed
for a terminal illness.
Has he even read the side effects?
Bleeding, fatigue, anxiety, nausea,
tremors, suicidal thoughts
Oh my God,
how long will it take for him to realize that there is not a cure?
You will never be his cure.
He overdoses on lovers
so his family sent him to rehab,
but all he ever did was relapse.
He says, "I love you"
like Cobain popped pills,
to forget the pain and feel something new.
I got drunk on his presence yet
I've never had a drop of alcohol
to contaminate my blood.
I decided I liked the taste of poison
because he was an expert at preparing
the venom.
I hope you're not afraid of snakes.
Darling,
don't let his rough hands slither
up your shirt,
over your torso
or below your waist
while you're tangled up on that blue sofa.
Your body is locked
and his fingers are not the key.
Be firm and don't give in,
remember the name of your youth group,
what Paul said to Timothy,
and don't melt through his fingers like I did.
Remember you are a precious prize,
not a piece of property.
You cannot lean on someone
who cannot support the weight
of their own thoughts,
but is an expert at controlling yours.
You can pray every night,
make a pilgrimage to Mt. Zion,
become the thirteenth apostle,
but darling, I promise Jesus won't save
you this time.
Because sometimes you have to save
yourself.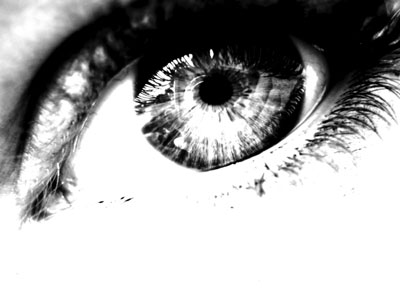 © Lauren S., Reading, Berkshire, UK