Let Me Know If They Ever Get Back to You
June 14, 2015
I dripped into your veins like an IV fluid bag filled with sulfuric acid.
You became chicken scratch scrawled into the margins of my notebook and papers
And the last three letters of every license plate that distracts me while I'm recklessly driving.
I bowed at your feet like a peasant begging for change,
But all I wanted was to change your mind.
I wanted you to scream at your windshield the way I did mine.
Did you cry?
Did you pray to the clouds in hope that someone would answer your beck and call like I did?
I got their voice-mail.
They never called me back.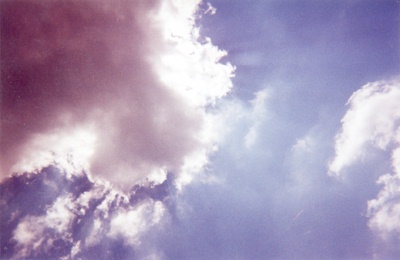 © Kena A., Huntsville, AL