Cross Country
June 1, 2015
Old soles,
Ones that have walked many ground,
They are carriers,
That take us to extraordinary places.
They tire,
But they never break,
Exposed to unbearable conditions,
But never sink beneath us,
Always delivering our bodies to victory.
They are our workers,
Crossing unfamiliar paths,
Navigating with a thirst for cold competition.
Over the shoulders of mighty hills,
Such old soles are eager to make the climb,
For this is what they feed off of,
A challenge.
Never overused,
For they can never be used too often,
They are the very armor,
That separates us from other soles that aren't as old.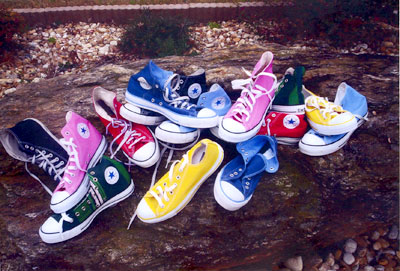 © Leandra L., Stockbridge, GA