Willowy
June 3, 2015
Always and old soul,
I began my roots; attaching inside the womb.
I sprouted, with long limbs and straight blonde locks.
I spouted wide words, and began to run free.
The smell of fairy dust
Planted me in my bed every night.
My knowledge grew taller,
While the layers of me blossomed.
I swung into sports asunder,
I was a fragile birch, just finding myself like a lost leaf.
As wisdom grew, parental pines split in two,
Fell over and grew up again.
My soul was broken but, mended into a strong oak.
Blooming stumps a reminder of the past,
Display the strong promise of tomorrow's greens.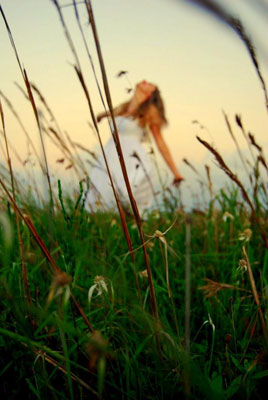 © Richard F., League City, TX