WSJ Love Poem
May 15, 2015
I thought the weeks were good enough.
Both had their rings, and it was no mistake.
I was happy with progressing on Friday's.
We were failing to fight, a true test.
We would protect what we had.
Until I was failing an obligation.
Failing to see his disclosures.
I had no medical information,
No MRIs, no documents, no physical injuries.
Only seeing painkillers and various substances.
Weeks went on.
During the various weeks, it bothered.
Given the circumstances, I questioned him.
I signed for him to see an Orthopedic.
He was trying not to give information to the other side.
Another question and he was against his honest issue.
I'm not sure there is a middle ground.
One day I walk in his office.
I gave a tear,
It took a fourth-round of Toradol,
To end his fight undisclosed to all.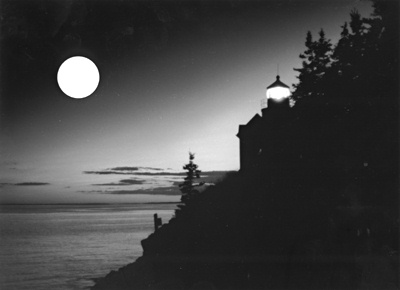 © Steve S., Marblehead, MA