I am You, You are Me; We are One
May 14, 2015
I'm alive and hardly breathing.
My heart, barricaded behind electric walls;
beating without meaning.
I hate myself,
I've once said time and time again,
until I pondered a question.
Who is thy self?
For I, am nobody.
I wander with no true identity.
I have walked in so many pairs of shoes,
That I have misplaced my own.
Who am I?
I am everybody.
I am a beautifully broken puzzle;
Carrying a fragment of every soul I've encountered.
This is the life of a nobody;
A person who listens to everyone's story,
with arms open and understanding.
Every person has a story; every story a lesson,
Some may be full and cheery;
others, dark and dreary.
I can see you;
without judgement nor expectation,
Now can you see me?
They say,
eyes are the windows to the soul,
It's no wonder why only a few can see me clearly.
Look at me,
can you see me through the gaps of your own eyes?
Or are they clouded with lies and false conclusion?
See what you want, for you'll say what you will;
but judge me not,
because your eyes will never meet the "I" I've created.
If I have learned one lesson, it is that me is not I;
many will look at others through a tainted glass,
that I've learned to accept.
Out of all of life's well of lessons,
This is the one I continue to carry,
I am you, you are me; we are one.
And the judgments you bestow when you look at me,
My friend acts as a mirror,
And is merely a reflection of your own true self.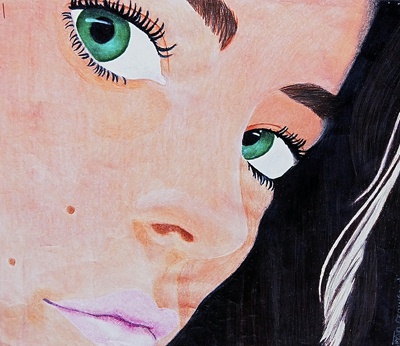 © Keenan C., Kannapolis, NC