Duet.
May 11, 2015
You are the bass in my life.
You keep each day in great harmony,
When guns shake the ground, your key-chain jingle puts my tempo on slow-down.
Vanilla and chew are your forte.
Mine are your motorcycle sounds 
And the sweet, serene smell of insense.
Your genes set the tone within me.
You are my back-up and know each note of me.
I am you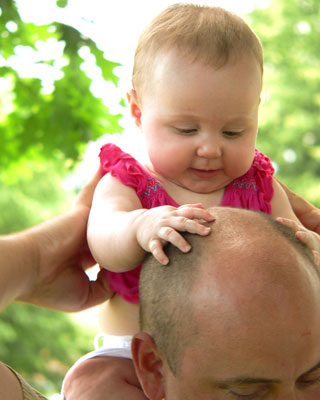 © Lukas D., Conway, AR