For-Get-Me-Not
May 6, 2015
Angel:
We miss your charming smile,
Warm laugh.
You gave people peace of mind,
Love in their hearts,
And, left a handprint on their shoulders.
You were a young soul
Taken in the midst of May.
We sit by black-eyed susans and pray.
Balloons fly in March,
As each year your soul grows into another beautiful flower of May.
Such a great being will never be sad...
So we only part to meet again.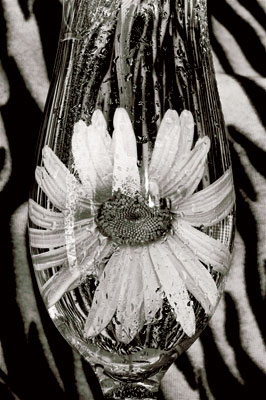 © Garrett M.