Typical Life
April 13, 2015
Swallowed in sadness,
Drowned in despair,
Turned around for help,
But no one was there.
There's a hole in my heart,
A cave in my bones,
Tunnels of crushed hopes,
And mournful tones;
Hope passes by,
but as I reach for it,
it withers and dies.
Shattered dreams,
Clashed, like slivers of glass,
Glitter the floor of my heart;
I need for this nightmare to pass.
Life is a cluttered place
of rotting memories,
When I try to restore them,
I just give up, my sorrows increase.
So what am I to do,
With this hole in my heart?
When I shove sadness down,
It flies of the chart!
Yet, I do have a friend,
That does help me cope,
Though I'm pummeled with depression,
I do have some hope.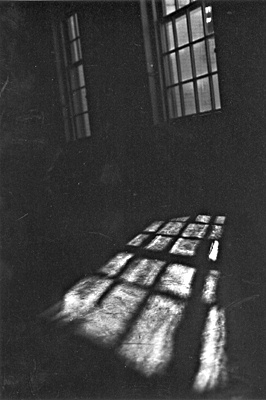 © Mary A., Fullerton, CA