parallels
MAG
April 8, 2015
when we ran side by side for a while
and then woke
your face something ancient when your eyes were closed I did not want them to open;
i saw the other worlds you went to when they did.
when the gods of your best chance
abandoned you and left you to your own
devices you turned to me:
a solution.
when you were god, and you were the
best chance, when i needed no solution
i was yours.
when we ran side by side and then
turned away
and both fell to our knees.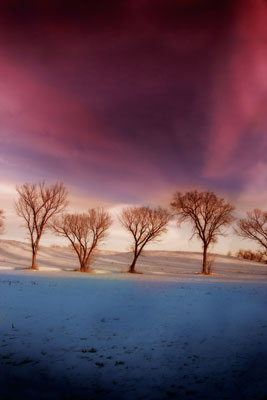 © Elizabeth H., San Bernardino, CA