Before Cancer
March 27, 2015
Before that cold winter day that rings in my ears,
Before those words from that Dr had brought me to tears,
Before I felt weak just by taking the stairs,
I was strong.
Before the 12 different pills every single day,
Before the constant nose bleeds that just wont go away,
Before I didn't know if I am ever okay,
I was strong.
Before the hopeless feeling that now creeps in my heart,
Before the thought that my life may soon fall apart,
Before the shopping for hats until my treatment starts,
I was strong.

Before my hair falls out and I go through tons of pain,
Before "I am in remission" is something I can say,
Before my life goes on and I achieve my dreams,
I MUST BE STRONG.
I WAS STRONG
I AM STRONG
I MUST BE STRONG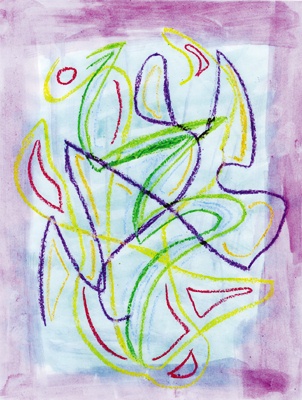 © Annie P., Milford, CT