Aeolus
March 26, 2015

I am the tsunami of seasonal storms.
My roots run pine-deep.
While inverted leaves run rampant.
Pricking touch as poisonous as a mushroom.
Sometimes I fall like a flake,
Or pollute with pungent wrath!
I am a vulnerable volcano, just waiting to erupt.
Some days,  I glow beautifully  like a simmering horizon,
Or smile like the moon pulling tides with just a gaze,
And run as fast a river can.
I am as patient as a bristlecone.
An evergreen, waiting to place my crater on this Earth.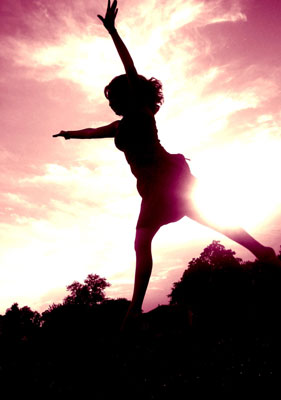 © Martha V., Morton Grove, IL