Gone Forever
March 24, 2015
Face still:
White ghostly,
Masked the once,
Full of life face,
Cold to the touch,
And stiff like a board.
Eyes dull:
Cold, blank,
Faded blue eyes,
That once shinned,
So bright,
Stare back at me.
She's gone:
Heart breaks,
Never hearing her voice,
Or feeling her warm skin against mine,
Her pressence near,
It's all gone,
All gone----gone.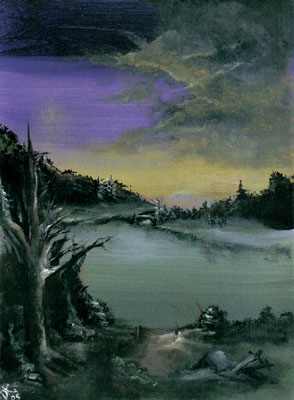 © David K., Birkenhead, UK