White Skies and Brown Stars
MAG
March 18, 2015
I identify with the stars.
My freckles are a reflection of the dark sky
above, but my skin is pale like new sheets
and my stars are brown like my eyes
and the dirt.
I live in the city
so the stars don't shine as bright as
car headlights or
the towering buildings that cave me
into the cement that lines the Earth
I'm tired of blank skies and dotted skin.
Sometimes I look for constellations in my
skin but remember I am just flesh
and bones and not the
universe.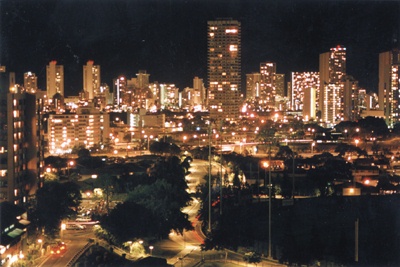 © Chris H., Honoka