A Girl Named Disaster Poetry
February 28, 2015
Nhamo.
I am alone.                                                                       
There is no one I am alone.
Other than the baboons, the dassies,                              
the nature around,
I am alone.
I am scared.
My lifeless hair falls around me,
my boat ruined,
stranded on an island I am scared.
I stand tall, but I crumple at the knees.
Fear shakes me.
I am scared. Mostly for what is about to happen next.
I have become a woman.
I knew it would happen.
I am proud. I also know,
that becoming a woman
takes a lot of strength,
courage,
responsibility.
Am I ready?
I have proven my strength in
countless
numerous
ways.
I faced a leopard.
I hoarded off baboons.
I have started to make
a shelter,
a boat,
a life.
A life for me.
Ha, who needs adults?
They guide you,
help you,
make sure that you don't make the
same mistakes they did.
They have knowledge,
unused by careless children.
Who realize, overtime,
that adults are not an optional thing.
They are family.
They are home.
The Baboons
The strange, dirty girl moves.
She thinks we do not see her.
We see her. We thinks she is dinner.
Nah. Too skinny. Dinner be fat and juicy.
What skinny girl doing here?
She do not belong.
She belong with other skinny girls.
Not with us.
I admit: we very vicious.
We hurt others.
We be mean.
But we family.
Where is skinny girl's family?
Will she try to kill us?
Probably not: only 1 of her.
Lots of us.
Lots.
I be honest.
I feel bad.
The Caretakers
That poor girl.
That poor poor girl.
Found at a testing site.
Yet she was not the test.
The test was for us.
Us.
Only God could have made this happen.
How could we have been so blind?
We had become so careless.
We had forgotten what we have.
This girl has nothing.
Yet she pushes our group forward.
People now care about what they do.
To her and to others.
We have been enlightened.
By a child.
How could we have been so blind?
Love is blind.
She walks around.
Knowing nothing of reality.
Alone in the wild.
How could she have made it?
Alas, only God knows.
This was a path she and us all meant to tread on.
We have now made it a well-worn road.
Thank you God.
For your collaboration,
with a poor girl with nothing,
you have made us better people.
Amen.
The Spirits
There's the girl.
The one who put their faith in us…
Good choice.
We are not believed in
in many places,
which is why she has remained safe.
We are powerful,
greater than life itself.
But you must be thankful,
and trust Earth's givers,
because there will come a time,
where the givers will stop giving,
and life itself will turn to ashes.
Alas, those who do choose our path,
will come out of the scary woods confidently,
knowing that the Satan down below can't touch them,
and they haven't been more touched by God himself.
That they are safe and sound,
unlike the others.
She may have a different life now,
but she chose to have faith,
in the great spirits,
and that is why, to this day,
she lives.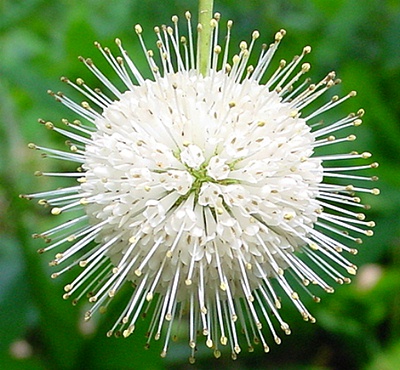 © David L., Succasunna, NJ