Momentum
MAG
March 3, 2015
There wasn't a damn thing we could try,
a quick fix
for the awaiting tragedy
at the end of the road.
Young and blind,
we shifted into drive and
set fire to the asphalt.
Signs used to illuminate,
and the lights above cast shadows
on our doubts
that we left behind
in our rear view.
And now there are no signs.
And the lights have flickered
and died.
And we're still blind
and lost
behind the wheel.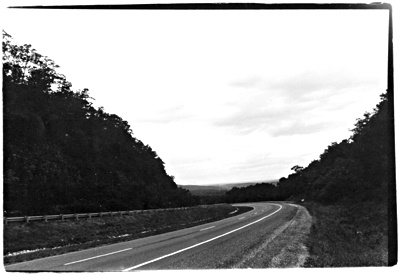 © Courtney R., Great Falls, VA