Between the walls
MAG
February 21, 2015
The rage,
oh, the rage, it finds me at night
when the shadows shed contrast
onto what had previously been
too bright to see.
I lie awake and I wonder
if you are tossing and turning
as well.
But I know you are not.
My mind drifts in and out of your bedroom,
and in the very earliest periods
of the morning, I can feel my soul leave
with it.
I've left so many ghosts in your room
I am afraid I will never
truly remove myself from between the walls.
When you leave for college
will your parents vacuum
me out of the corner?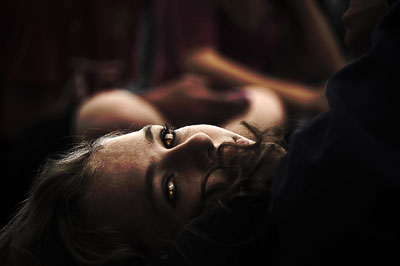 © Calvin C., Salt Lake City, UT