The Beginning
February 17, 2015
We're here to start from the beginning
Like the first page of a school book,
The one directly after the inside cover full of past scrawl and unrequited names,
Or the opening credits of blockbuster movies,
The ones where every characters name scrolls by unnoticed to get it out of the way,
Or even first note to the next number one hit by a well known pop sensation,
The one leading to a repetitive, unoriginal, catchy chorus and basic four-count beat.
But unlike these probably over-used similes,
We will not go by overlooked.
We are here not only to start from the beginning,
But to start the beginning;
To crack the spines of the new and untainted books,
To have our names plastered on screen in bold print standing alone before the title,
To be the new Elvis Presley's of our unnerving generation.
We will start it all again,
And we will leave our legacies even after ten months:
An aced final exam,
An Oscar,
A MTV Music Choice Award,
A household name.
We are here.
We are the start.
We are the now.
We are beginning.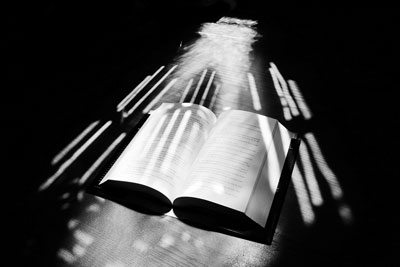 © Monica L., St. George, UT