I Tried to Forget but I Ended Up Writing About You Anyways
February 17, 2015
I no longer feel you and
I no longer think about you.
You have temporarily been erased from my brain and
My nerve endings.
I no longer remember the feeling I've somehow tied to you
Or the feeling of your name on my tongue
And it is harsh taste that lingers
Like the remnants of this battle
Of reminders that never work in the long run.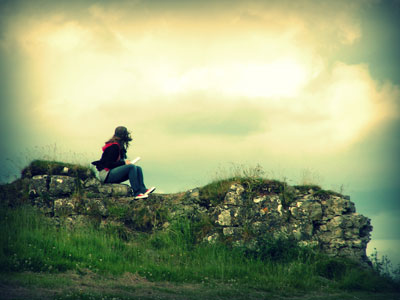 © Caroline C., Coronado, CA