When I Get My License
February 17, 2015
I'll look into black and white SUVs
And I'll look for streaks and messes hanging over drivers' heads.
Even with the windows rolled down,
I'll still be able to feel chains of smoke
Constrict and yet still contain my broken heart.
I'll sit with white knuckles
And scream along to the radio through my broken windshield
At women in high heels
Shaking the pavement under my tires as they hurry through the crosswalk.
I'll take the visors out of my car
So I can finally have light in my eyes again
Until I'm blind to hazards in the road,
And blind to reminders of you.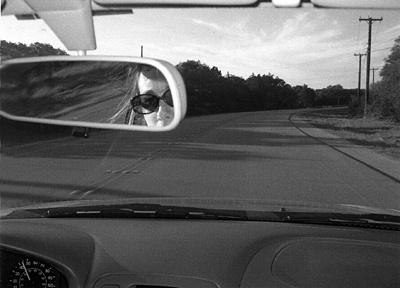 © Roxanne D., San Antonio, TX