Take a Step in
February 9, 2015
Forget, for a moment, the world outside your skin,
And let your senses sink in.
Drown out the sounds,
Only hear your heart pound.
Numb every nerve
For no good do they serve
And let your eyes close
As you fall into repose.
Nothing exists, just for a moment,
As you forget why you're broken
Each word that was spoken
No more are you there
That world outside your skin
For at last you've let go
And took a step in.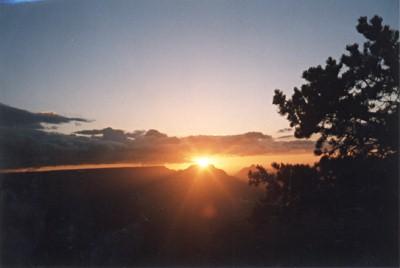 © Amanda T., Scituate, MA