Life in an Aquarium
MAG
January 23, 2015
It was spring of '89
when she left him stranded.
That saying,
"there are many fish in the sea,"
could not be more literal.
Surrounded by hundreds and thousands,
of beautiful "fish" and only wanting her,
though they are so easy to follow,
they will never leave him like her.
Wanting what had already escaped,
traveling at the same rate he was submerging.
And why must the things you want most
be the hardest to get back?
With all these sayings
it seems he only spoke nonsense,
but where she left him stranded, he stayed,
waiting for her seal of approval.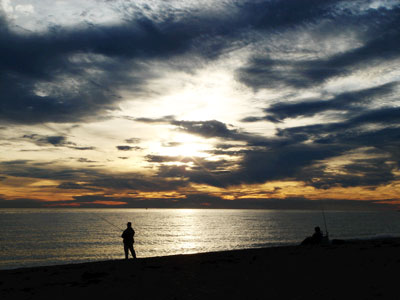 © Sarah C., Hillsdale, NJ