I am a Dog
January 15, 2015
If you walk into a room,
my eyes light up when I see your face.
If you make me feel comfortable,
It'll be like I've shown you my ace.
I'll crack jokes, and try to be funny,
but only to get your attention.
I try to be cool, and easy-going,
and it always relieves the tension.
I am trustworthy and kind,
only if you are my friend.
I am a sister, a daughter,
I'll be here for you till the end.
I am here if you need me,
I'll always be loyal.
For I'll treat you like my queen,
You'll forever be royal.
Lastly, I of course...
will always do my best.
For I am loving, I am loyal,
I'll always be there for you and all of the rest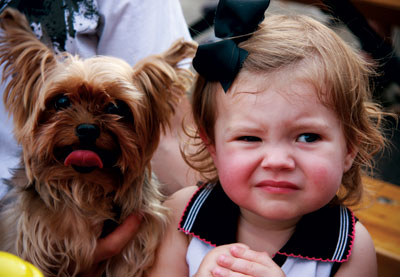 © Julianne D., Louisville, KY