Mark the Spot
MAG
January 12, 2015
Yes, there are x's lining the rim
of my stomach and the inside
of my thighs. My body is a map
but that does not mark the spots
where you may touch me.
I am an island unexplored.
You'll take that as a challenge –
I have no intention for you
to be the discoverer of the unknown
paradise known as me. My irises
were the hue of oak trees,
so when I said no that night,
you heard yes. Yet when your hand
glided across what didn't belong to you,
and you set flame to my eyes, you didn't think
to stop. You just kept lighting matches.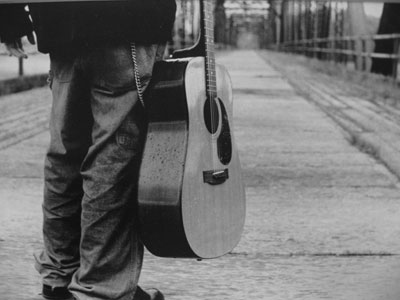 © Bailey M., Eagan, MN