The Red Roses
MAG
January 5, 2015
A deep unknown color.
With spines for each day of the lost.
A single tear slides down my cheek.
The days tick past, each growing longer than the rest.
A single splash of color that can be interpreted a million ways.
The red roses bloom with an unnatural light.
Wind blows and sweet scents swirl and dance.
Night comes with a gentle nudge.
Moons shine brightly in the paper sky far away.
Not looking back.
The universe's dark eyes stare back.
Cold and hard.
Never backing down.
It's funny how things look different when you look closely.
If you took apart everything it would be red.
Red is everything.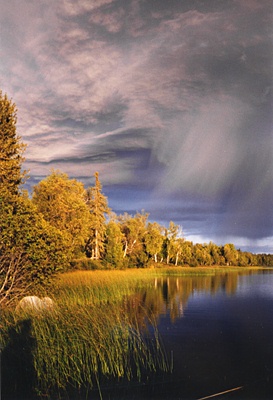 © Dustin B., Nikiski, AK