Gravity
December 20, 2014
Some will quail at the reality
Of gravity,
Of the possibility that they will fall,
And they try to vanquish it.
They delude themselves that their strength is enough,
Their feet become indestructible things
That fail in the last moment.
But mountain goats! They do not consider gravity
An enemy.
They run up those indiscernible crags
Of an old man's forbidding forehead —
The goats do not fear it,
They embrace it!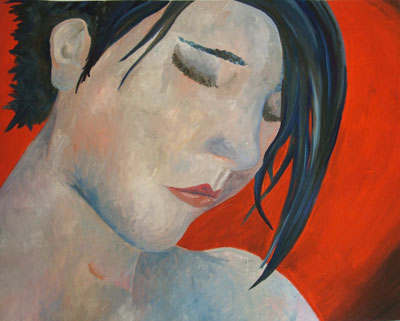 © Lindsay S., Billings, MT