Chasms
December 14, 2014
There are many chasms in the world
they lead to nowhere
do you know where?
I doubt every place you dwell has a chasm 
but many do;
a huge, gaping hole in the center of an idea
a large mistake
a sizeable error
a substantial thing that cannot be undone.
You're careful around those chasms,
lest they open wider
and swallow you again
sometimes it's smart just to avoid them.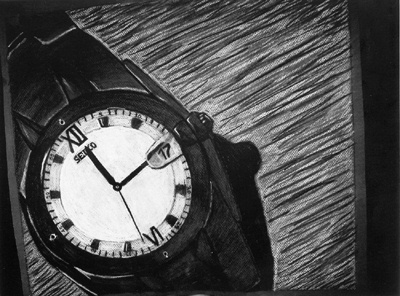 © Rachel U., Danbury, CT