When a Place is Lost
November 26, 2014
Where does one go when a place is lost?
Unable to rejoin or become recognized with the rest?

Does the forest oblige to those primitive needs,
To sate the hunger for freedom or total isolation?

Does they city quell the anxieties, stresses and fears,
By making one with all and all with one?

Or does the road to nowhere,
Lead the blind and wary to ideal destinations?

All are options, but none are a cure.
To remove unspeakable emptiness, on can only endure.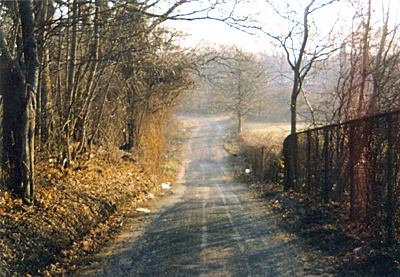 © Cameron C., Milford, CT