Unwanted Love
December 3, 2014
How can I define the meaning of love?
Does it last for only half a year?
Is it something from the gods above?
Or is it something that we all do fear?
My definition comes from my own heart.
That love was never meant for a young age.
It once was whole but now has broken apart,
and has only left me in a rage.
I am too young to take on something so serious,
I'd rather focus on my work and grades.
All this dating leaves me nearly delirious.
High school sweethearts: a memory that only fades.
Whenever I'm in love, my heart grows colder,
can't we all just wait till we are older?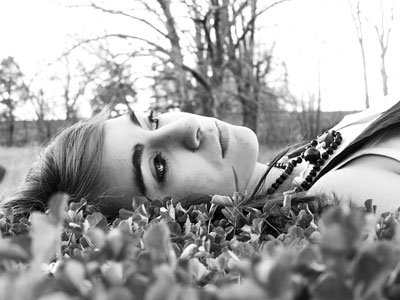 © Jasmine R., Bourbon, MI