Inherent Vice
November 28, 2014
The tendency in physical objects to deteriorate
because of the fundamental instability
of the components of which they are made,
as opposed to deterioration caused by external forces.
In The Cure's "Pictures of You:"
Looking so long at these pictures of you
And never hold on to your heart
Looking so long for the words to be true
And always just breaking apart, my pictures of you.
Pictures, like people, "deteriorate."
They are to be broken –
1 part paper, 1 part visuals, 2 parts memories.
Memories make things become destroyed.
Things are broken when they can't stand to exist, and
Memories can't stand any existence.
Like half-breed bastard sons, 1 part cow, 1 part snake
2 parts b****, you put them out of their misery.
They hurt too much to be allowed to exist. We
Destroy them because time takes too long.
In the music video for "Pictures of You"
It's snowing and there're palm trees.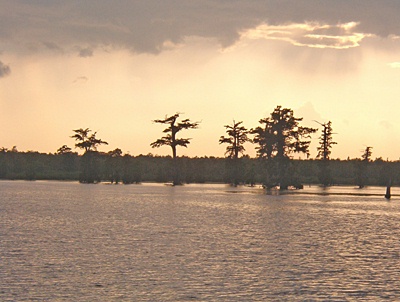 © Katy A., Gonzales, LA