A Fire in a Heart Chamber
MAG
November 17, 2014
Your heart strings were the wires of a bomb and, for the life of me, I could not
remember if it was the red wire or the
blue wire and God, I miss your smile.
The fire in your eyes lit the fuse in
your heart.
Your explosion radiated for miles,
turning everyone who touched your flames' lives into barren wastelands.
Debris cluttered in our eyes, leaking out
at the mere mention of you.
Mouths gagging on the smoke you caused, clogging our lungs and turning us blue.
How can we breathe when you took
our breath with you?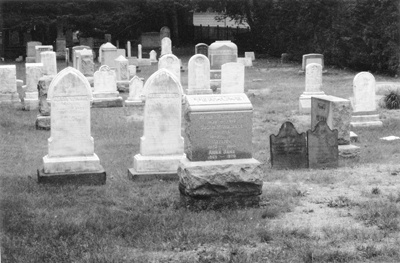 © Chris C., Pequannock, NJ